Elizabeth Glaser Pediatric AIDS Foundation
After more than 30 years of the HIV epidemic, the world may soon witness the first AIDS-Free Generation. The Elizabeth Glaser Pediatric AIDS Foundation has made tremendous strides in the fight to end AIDS in children. However, continuing to spread awareness on mother-to-child transmission is still imperative. FTV embarked on a social media campaign with high profile talent to develop an insurgence of messaging and knowledge.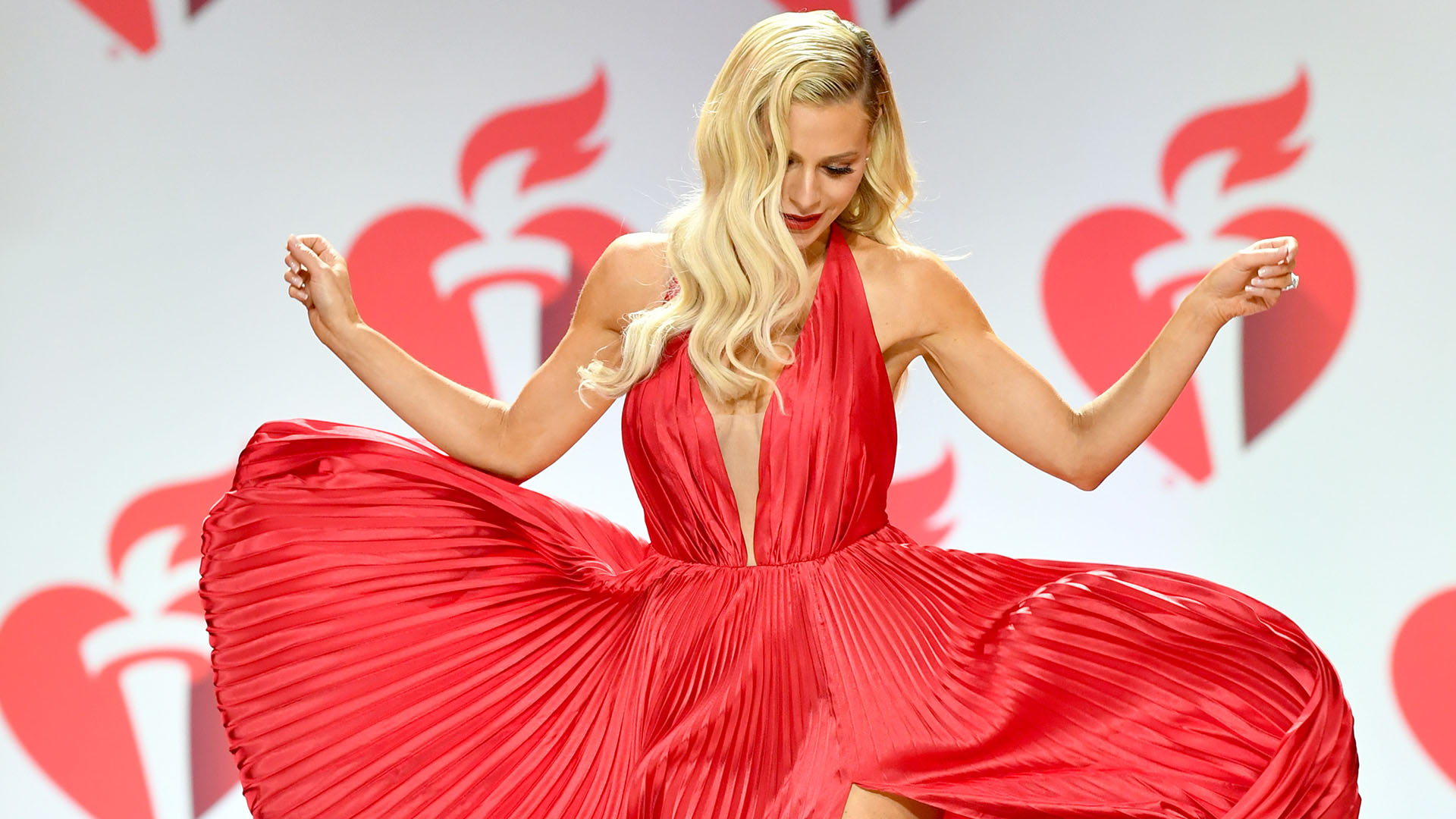 American Heart Association: Red Dress Collection
Since 2004, fashion and entertainment's most familiar faces have joined together in February to model crimson frocks in Red Dress Collection fashion show. As a continued strategic partner since it's inception, Flying Television recruits celebrities in lieu of models to strut their stuff on the runway while bringing awareness to the fact that heart disease is the #1 cause of death for women.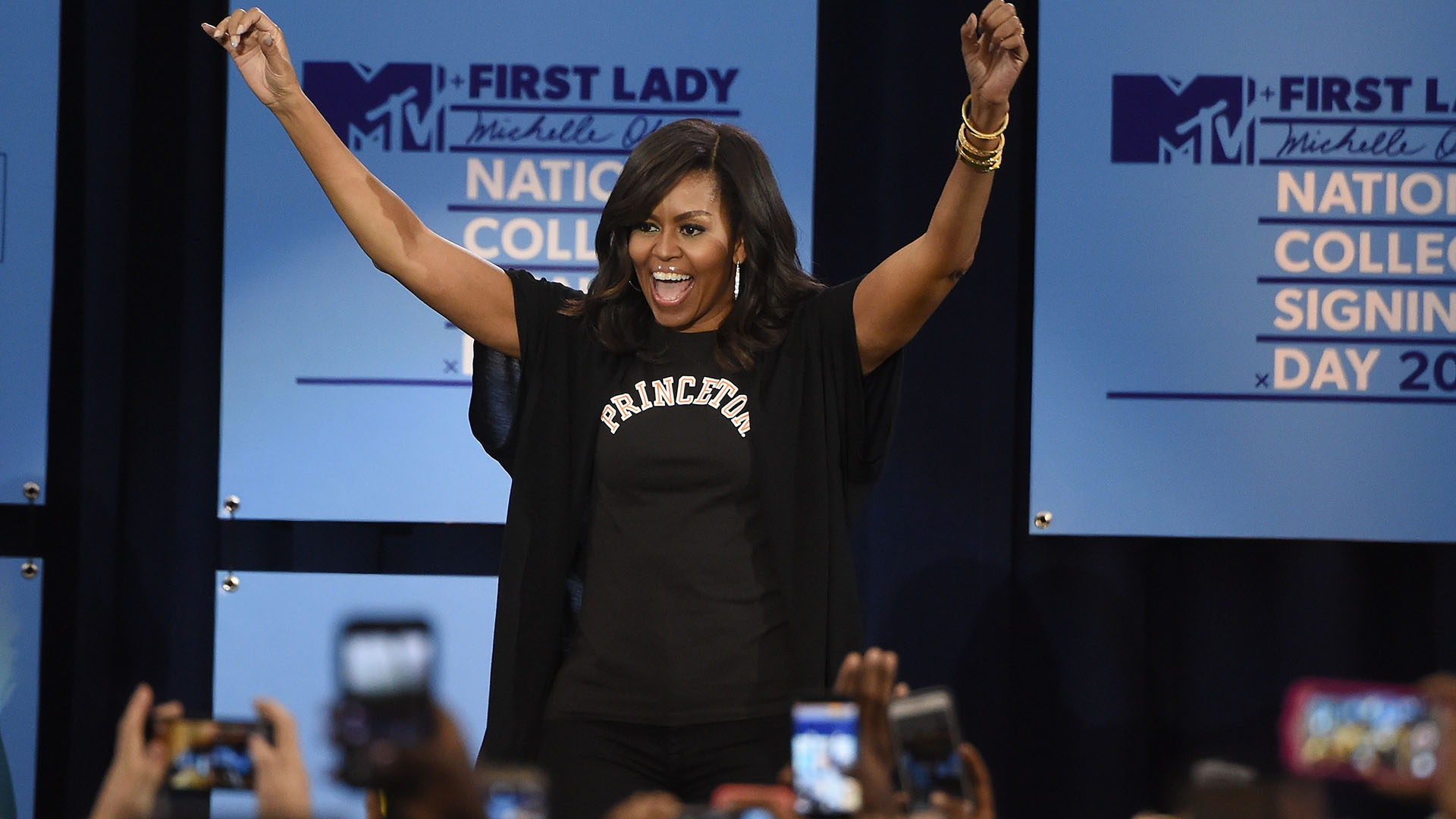 Michelle Obama's College Signing Day
Launched during her time in the White House, and continued still today, College Signing Day has become a marquis event for Mrs. Michelle Obama and the Flying Television team.  What started as part of Mrs. Obama's Reach Higher initiative while she was still in the White House has turned into a powerful annual rally for college-bound seniors across the country.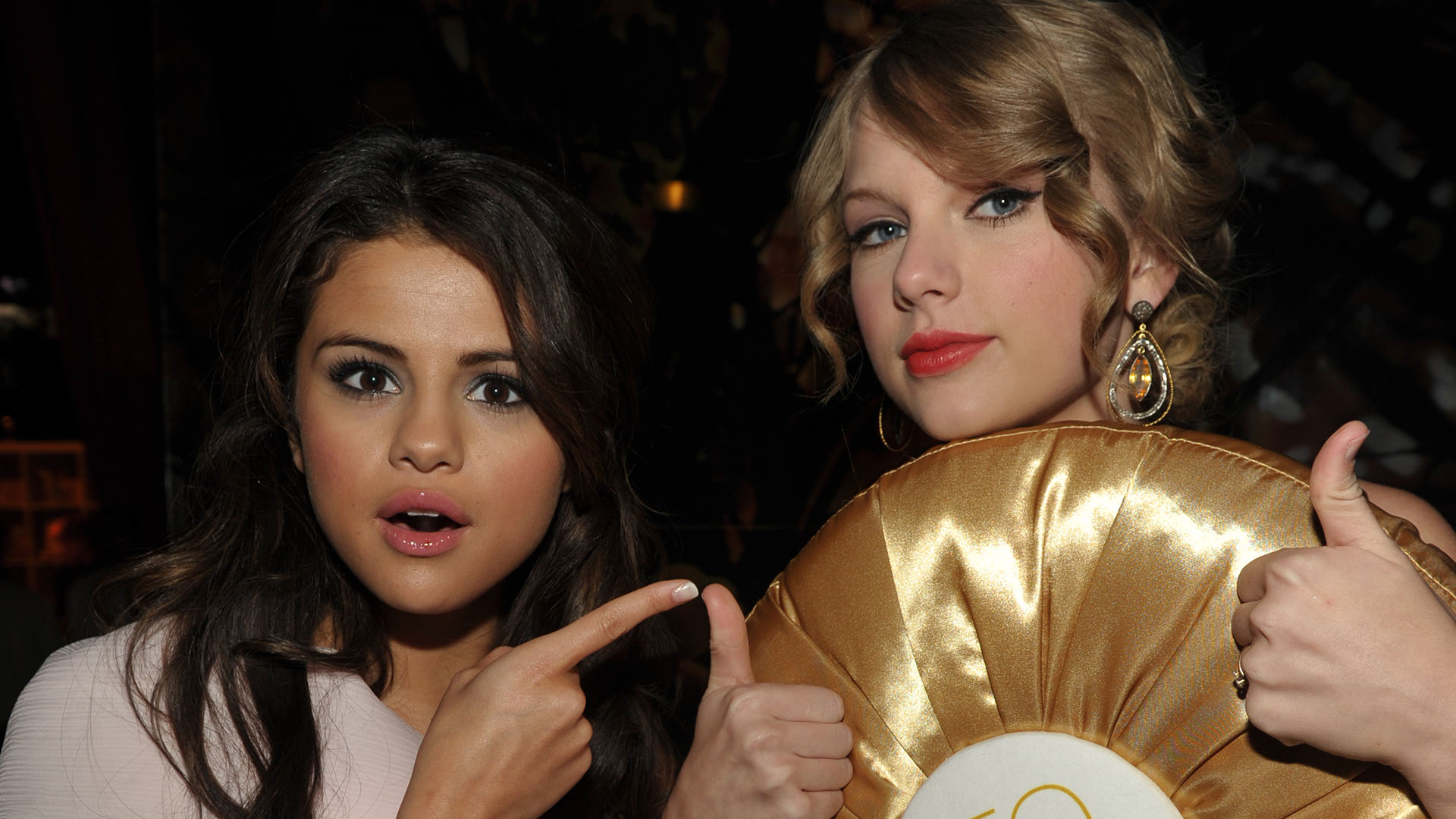 CoverGirl
All was easy, breezy, beautiful COVERGIRLS in West Hollywood as the iconic beauty industry giant celebrated its 50th Anniversary. Flying Television brought in a bevy of the brand's spokeswomen and celebrity admirers to toast the incredible milestone…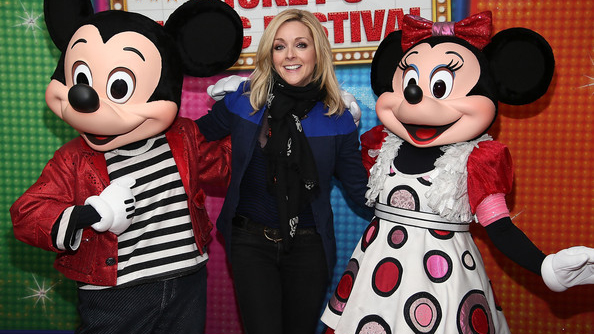 Disney Live! & Frozen: Disney on Ice
Flying Television entered a world of adventure and magic when asked to bring celebrity attention to one of the world's most recognizable brands. With characters as famous as most celebrities, FTV had to get creative and secure A-list, family-friendly talent to attend the Disney Live! Mickey's Music Festival and Disney On Ice Presents Frozen.  FTV crafted personal experiences and private meet & greets for celebrities and their families with Disney Characters both before and after the shows.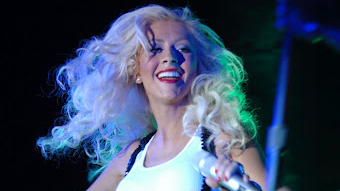 Entertainment Weekly
Whether it's the annual 'Must List' celebration, the Sundance Film Festival, the Emmy pre-party or the hottest Oscar party, Flying Television handled talent relations for Entertainment Weekly events for more than 10 years. By mixing together A-list talent from film, television and music, FTV brought the pages of Entertainment Weekly to life again and again.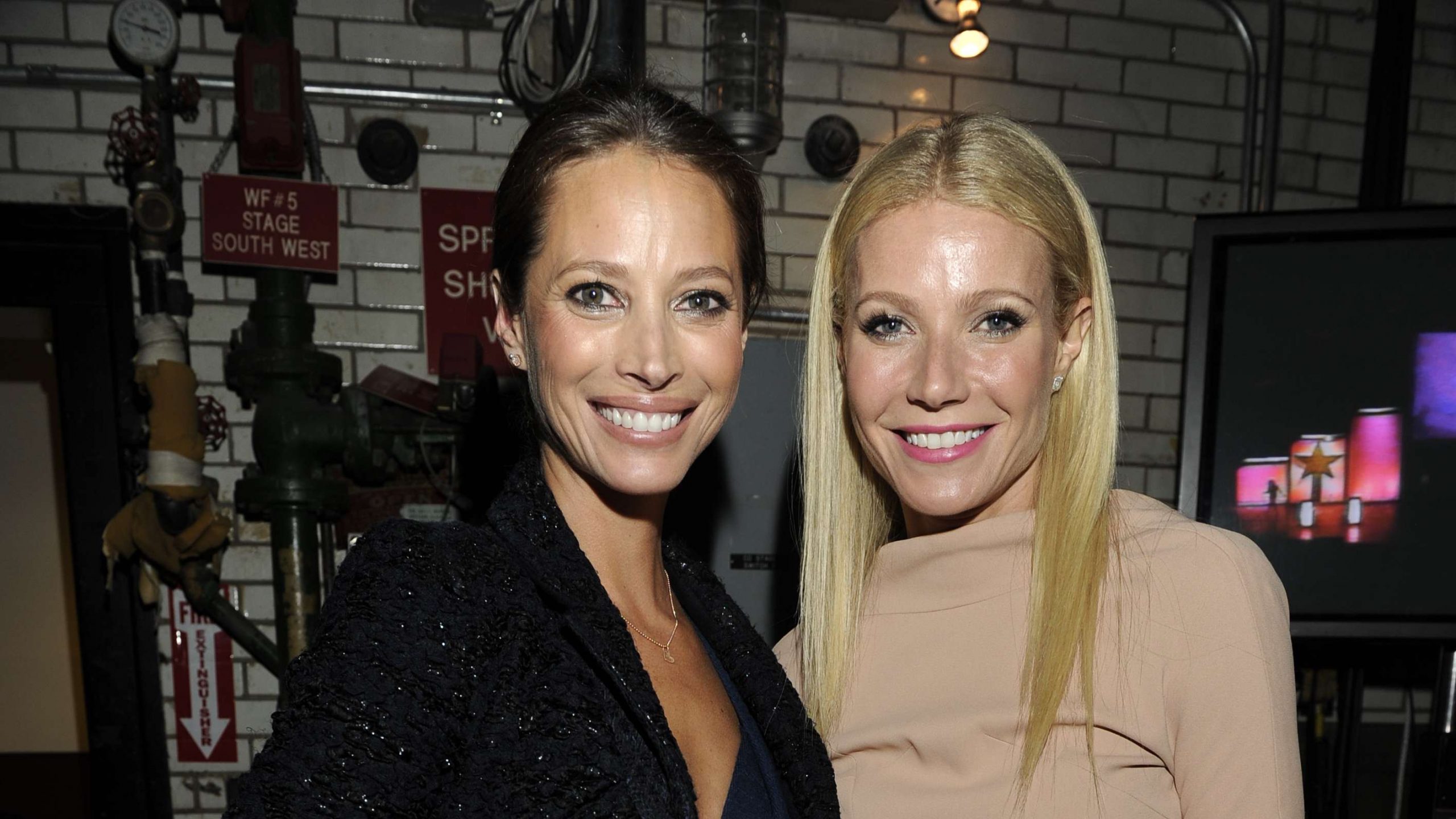 Good Housekeeping Shine On
To spotlight Good Housekeeping's landmark 125th anniversary, Flying Television created a one-night only gala event and variety show. Shine On! Celebrating Women Making History was born. With celebrities including Meryl Streep, Aretha Franklin, Jessica Simpson, Kristen Bell, Hilary Duff, Nora Ephron and Martha Stewart lending their support, Shine On! generated more than a quarter billion media impressions.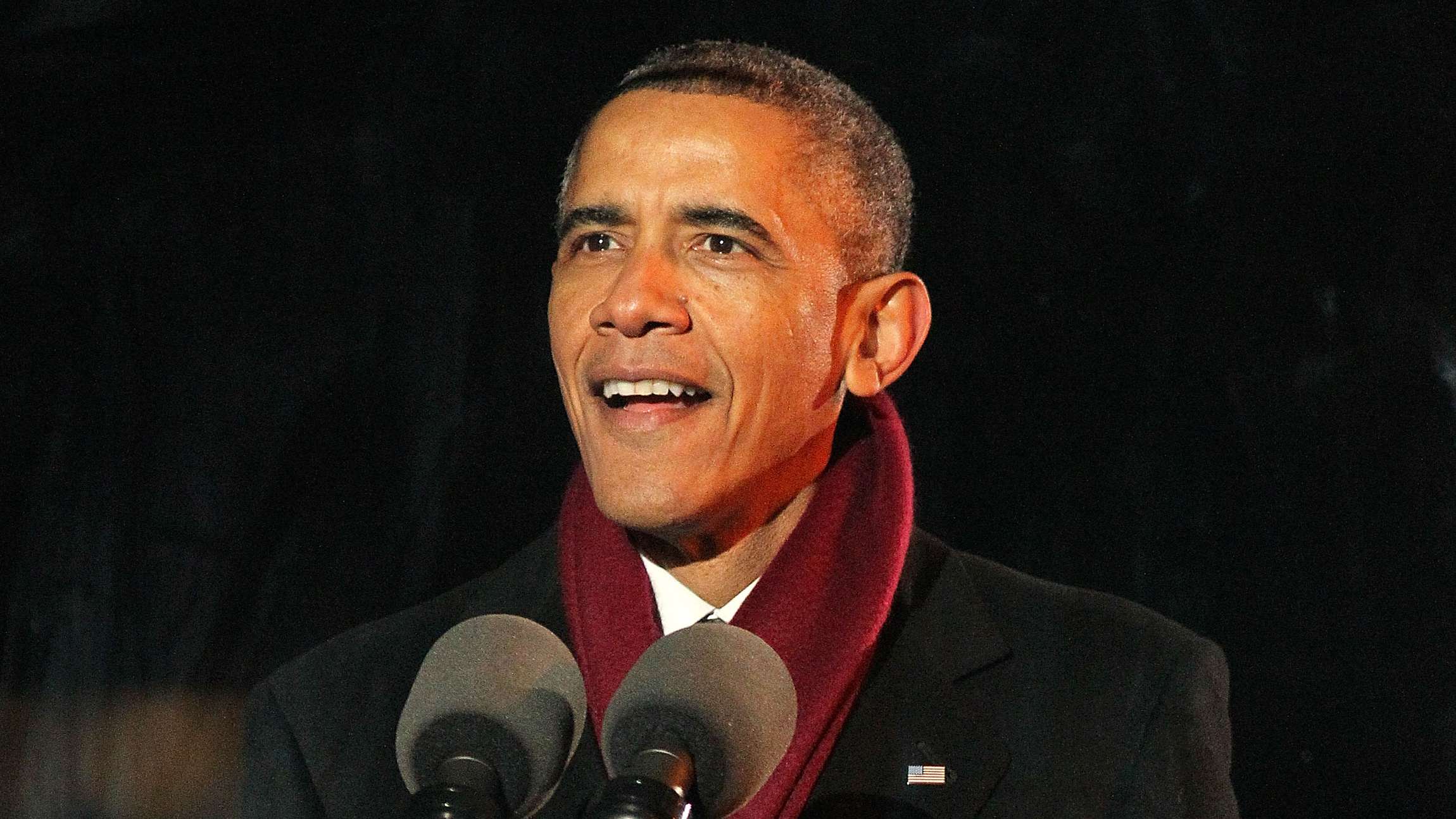 Google #MadewithCode
Coding has become the new literacy, yet the creators of this fast-growing world are predominantly male. Less than 1% of girls in high school express interest in computer sciences. Google's goal was to spark a movement to reach millions of girls by reframing coding as a means for them to pursue their dreams – from fashion and art to health and humanitarianism.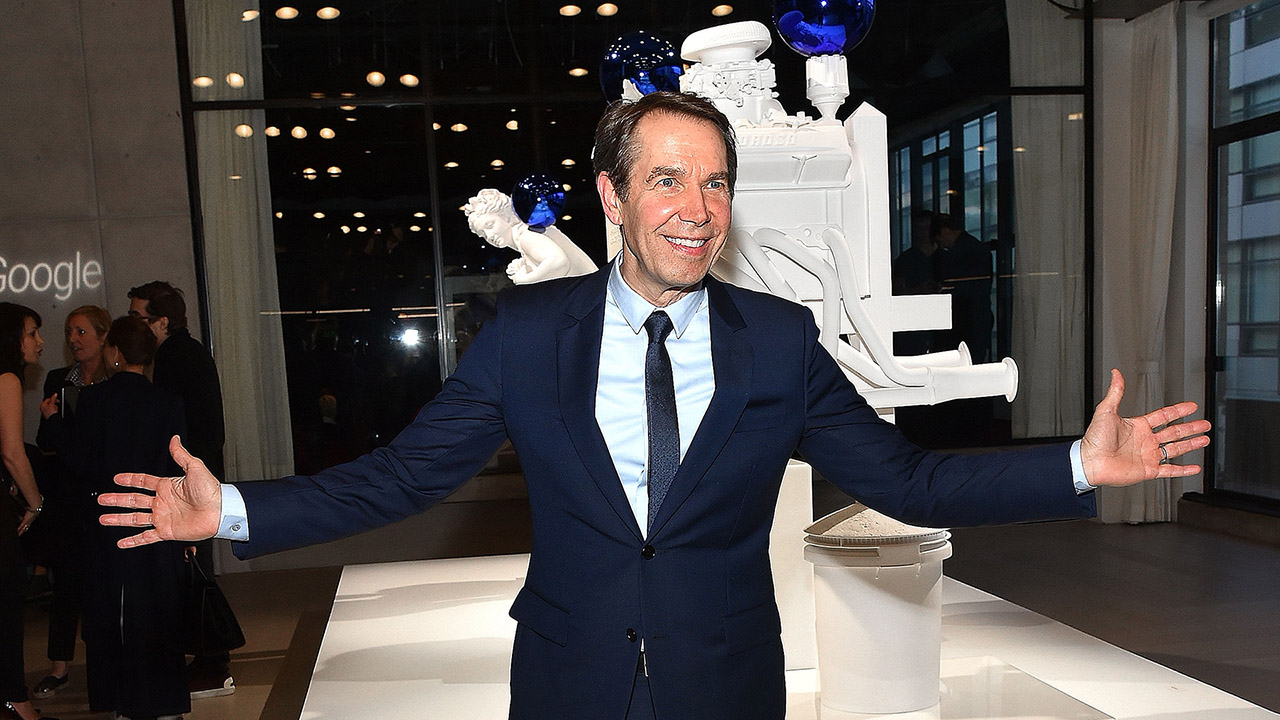 Jeff Koons X Google
Jeff Koons, one of the greatest living artists in the world, wanted to be able to make his one-of-a-kind pieces more available to the public. To do so, he enlisted Google to help him make it happen. Together, they unveiled a collaboration of phone cases for Google's Nexus device.  The cases feature limited edition images from Koons' "Gazing Ball" series.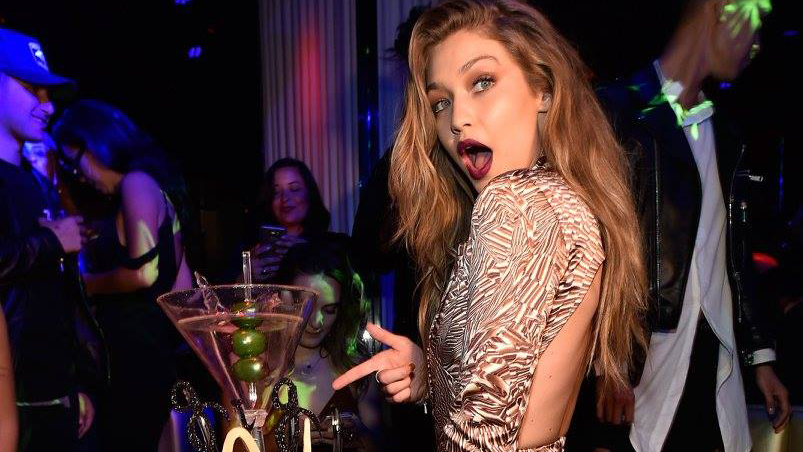 Las Vegas Projects
Since our inception, Las Vegas nightlife appearances and performances have been at the core of FTV's success. Many industry insiders credit FTV founder and CEO, Lori Levine, for creating the nightclub appearance model. More recently, when famed Las Vegas mega-hotel, the Wynn, decided to launch their new lounge/restaurants, Andrea's at the Wynn and Intrigue, of course they turned to FTV to procure the celebrities. Kate Hudson, Olivia Culpo, Lauren Conrad, and Vanessa Hudgens all graced the opening weekend red carpet. Ne-Yo performed for a packed crowd that also included Rihanna.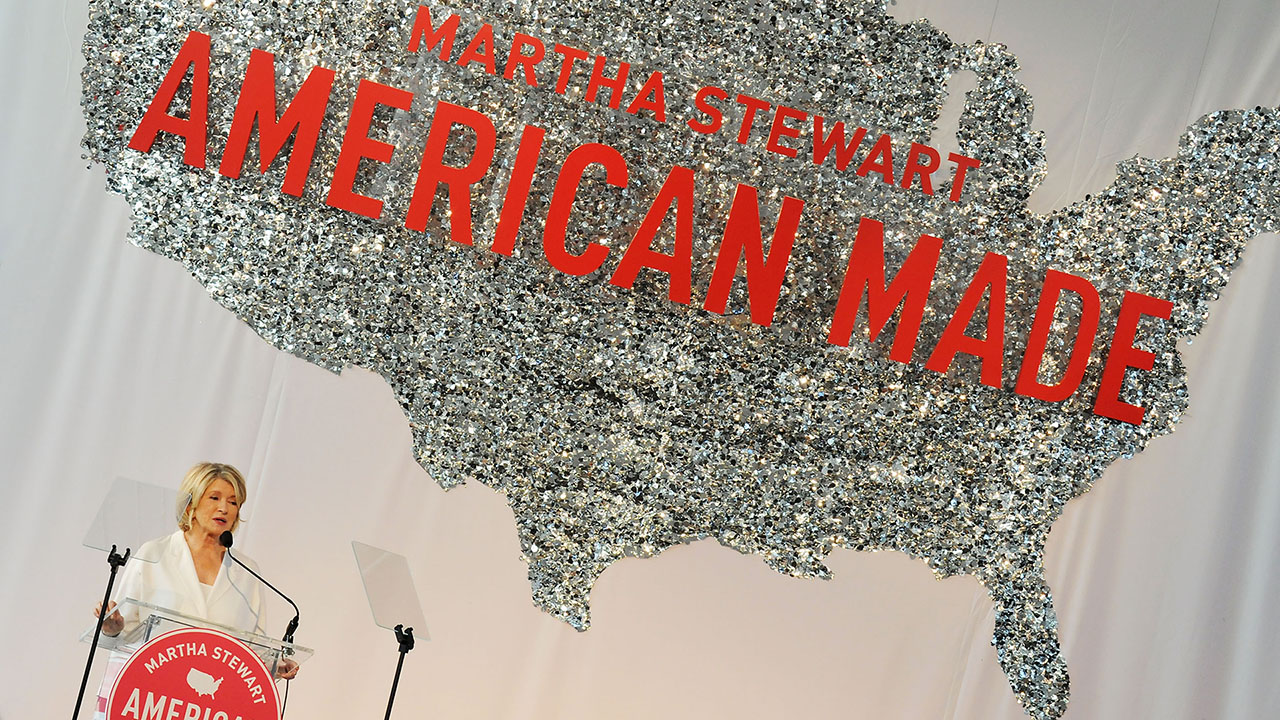 Martha Stewart American Made: NY Summit
When one of the most influential entrepreneurs enlists you to bring together high-impact speakers, panelists and innovators for an annual two-day event, you have to get creative. Martha Stewart's American Made NY Summit is a movement that embodies the American Dream, hosted by the original "maker" herself, Martha Stewart.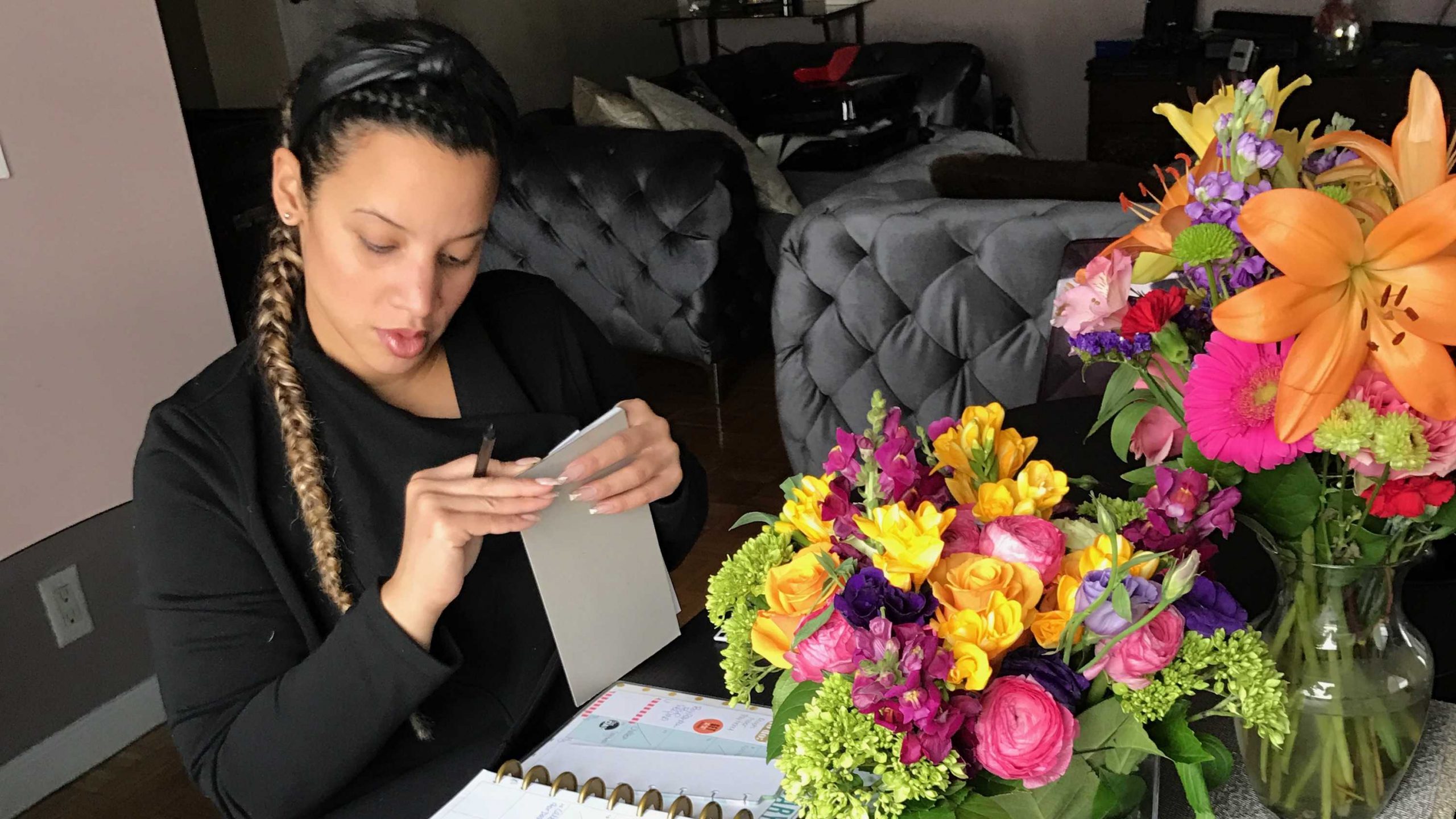 People Magazine
In our new media savvy world, celebrity integration has become the norm. FTV partnered with People, to create custom, newsworthy, celebrity content for their advertisers. For the SAG Awards, FTV designed an in-book and social media campaign for Orange is the New Black star, Dascha Planco and Dunkin' Donuts. Dascha's social media posts were then captured and featured in all of People's SAG Awards print recaps.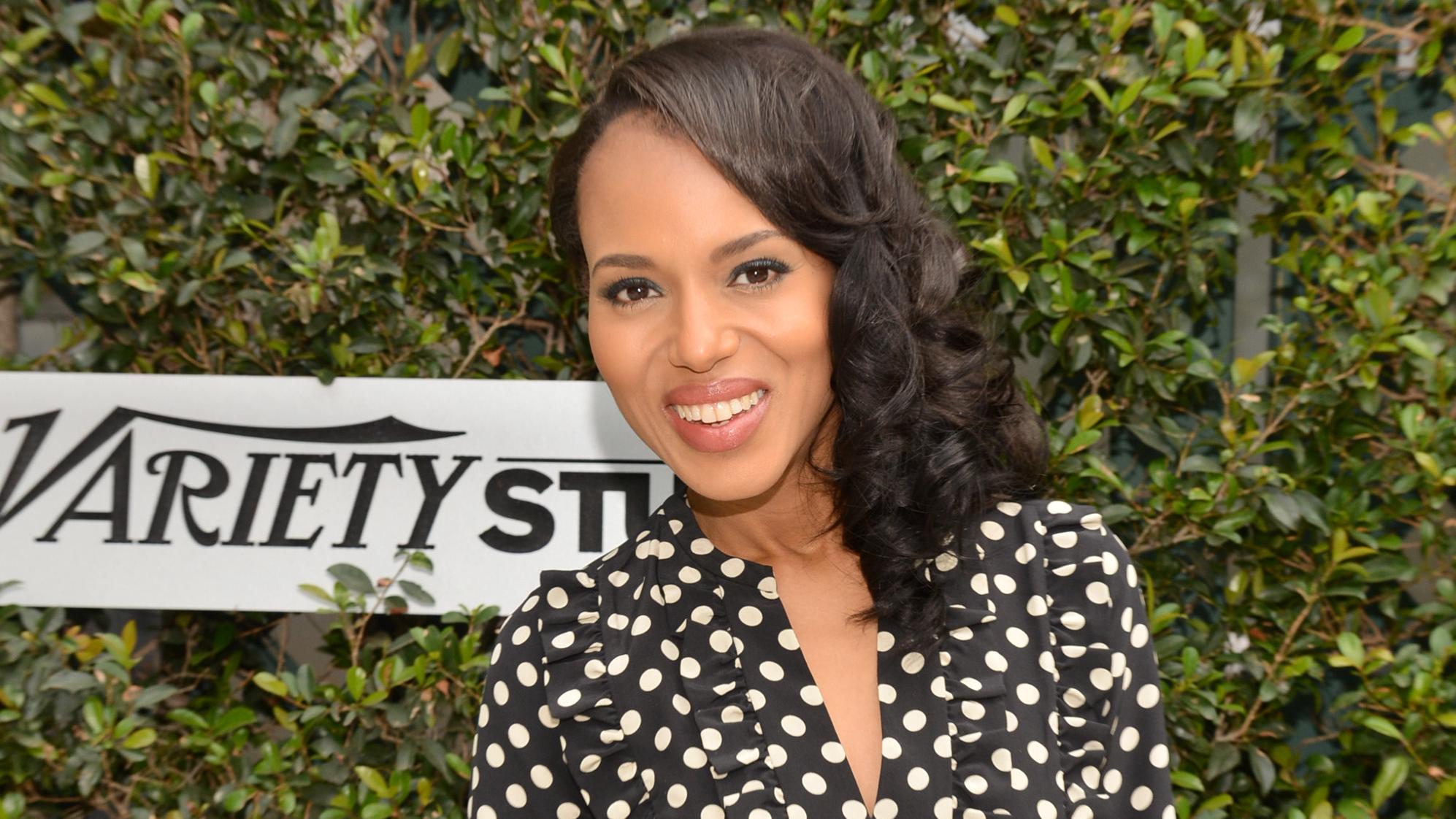 The Rolls-Royce & Variety Studio
Turning a one-off brand sponsorship into a globally recognized event is the key to Flying Television's automotive brand success. FTV developed a comprehensive experiential campaign to transform a standard brand sponsorship into a luxury 3-day affair – The Rolls-Royce & Variety Studio partnership was born.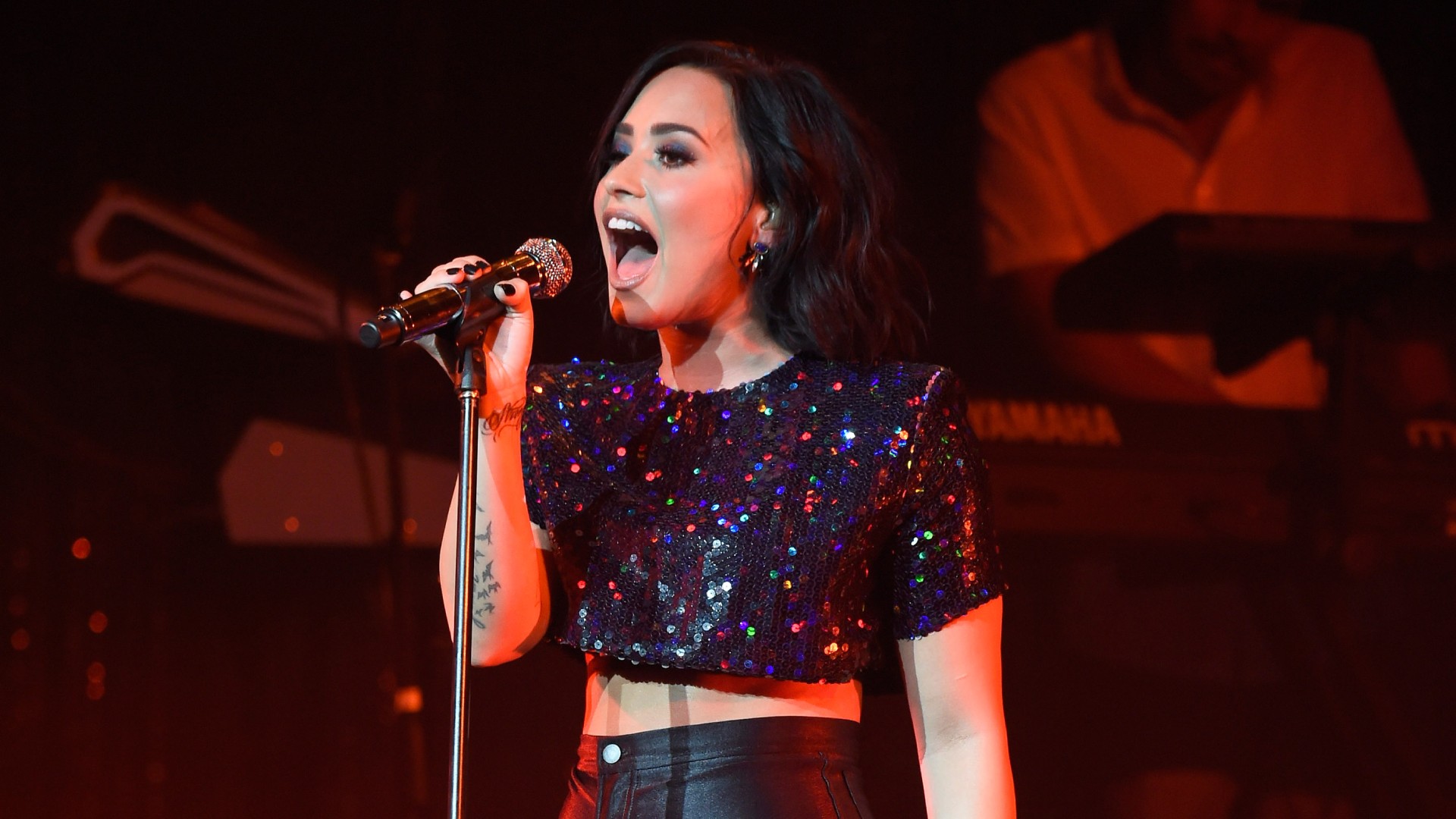 Samsung North America
When Samsung Electronics was ready to debut their new Galaxy Note 10.1, a hybrid between a tablet and a laptop that would compete with the iPad, they knew they needed to create a launch event that would make a splash. Samsung enlisted FTV to secure talent and brand ambassadors for both a daytime press conference and an evening celebration. FTV was also brought in to handle red carpet public relations.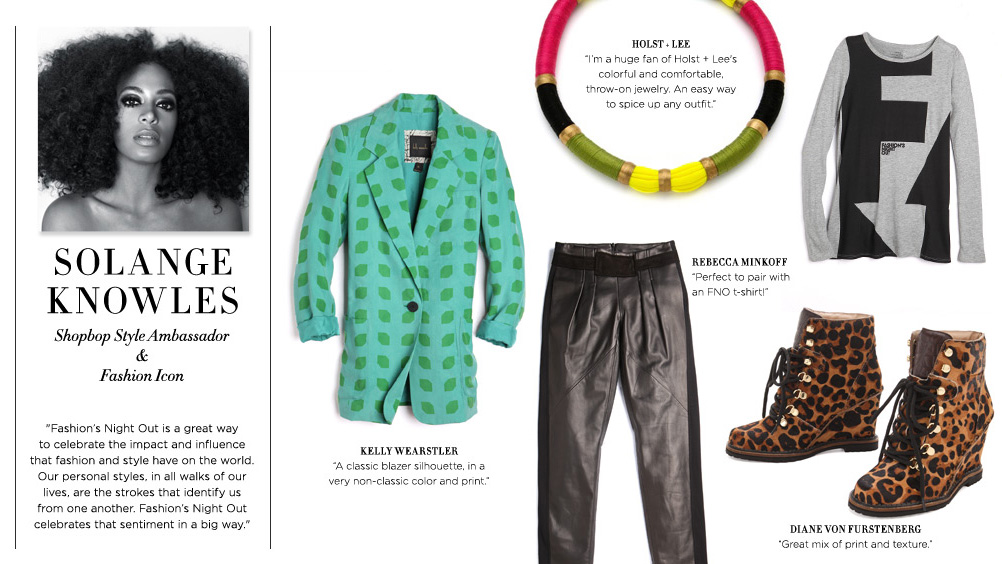 Shopbop.com
Some girls just have that je nesais quoi. Shopbop.com tasked Flying Television with finding these fashion innovators for a special feature on their homepage. In a world where every fashionista has a perfect Instagram account, FTV sorted through the clutter to curate a selection of top style stars and soon-to-be icons to find the ideal mix of style and influence – the Style Muse.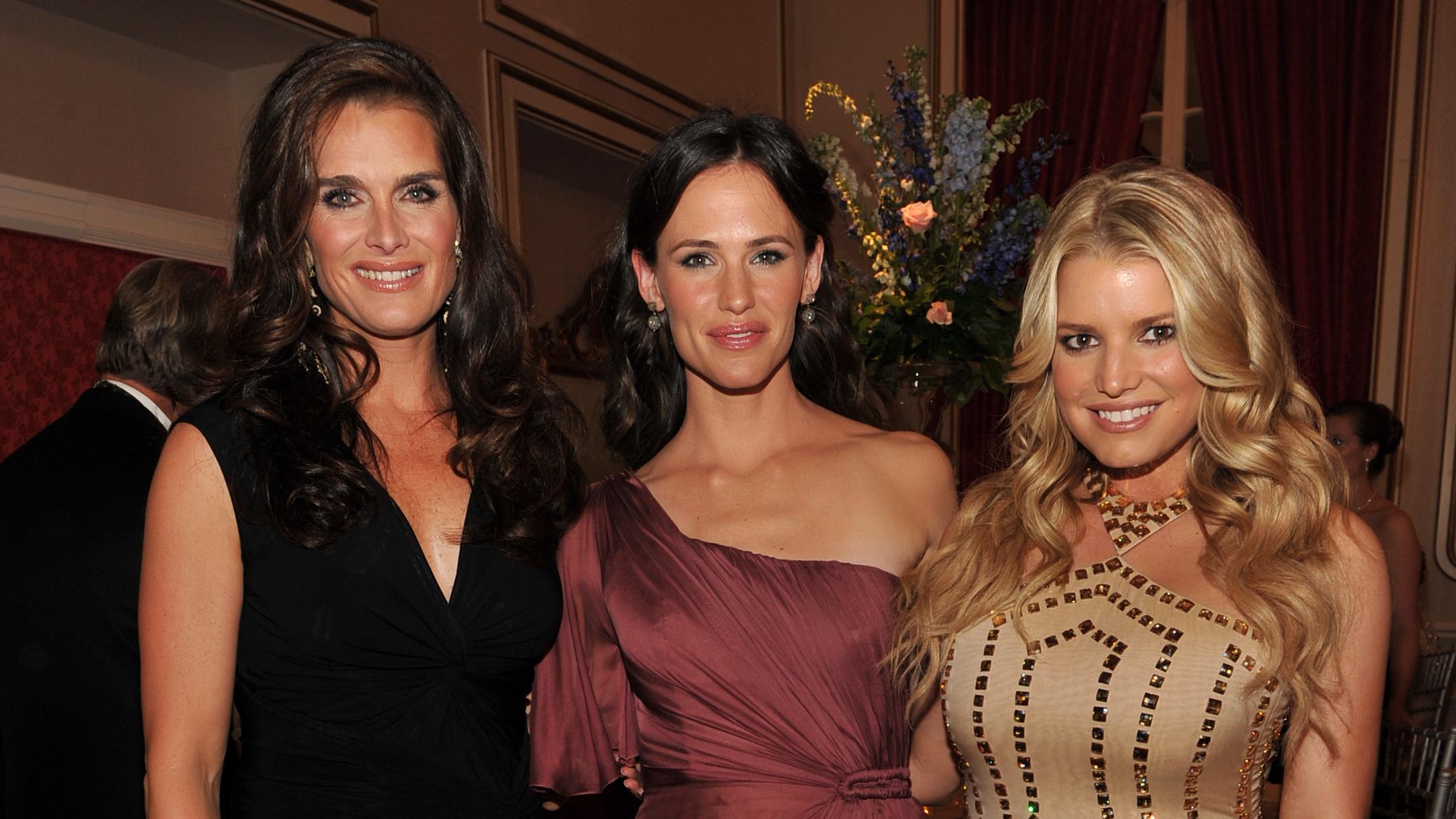 The Greenbrier
Flying Television brought high-wattage Hollywood glamour to the opening of The Greenbrier Resort's new Casino Club in West Virginia. In addition to securing scores of celebrity guests, Flying Television produced the extravaganza, creating spectacular custom elements befitting the grandeur of the location and the festivities.